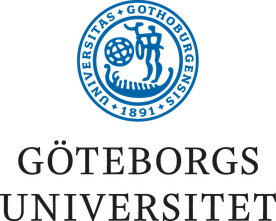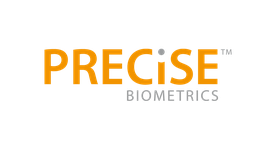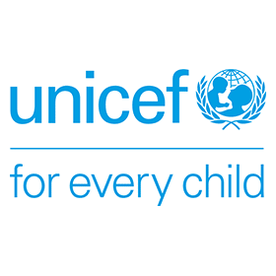 Create a quiz in minutes!
It take only a few minutes to create a quiz in our easy-to-use quiz-maker. You can add as many questions and options as you like, even use images.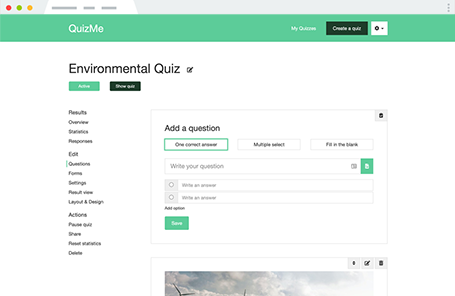 Make beautiful quizzes
Choose between multiple layouts and use images or your company's logotype to make the quiz look just right.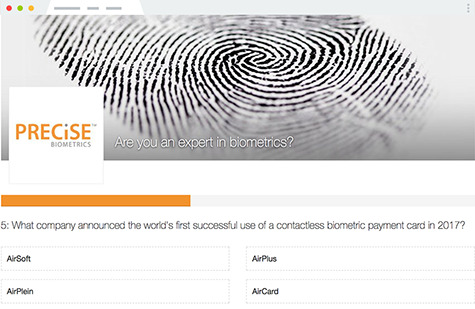 Watch the results
We provide all the statistics you need. Check which questions are the hardest or whitch answer are picked most often.